Are you coughing more than talking?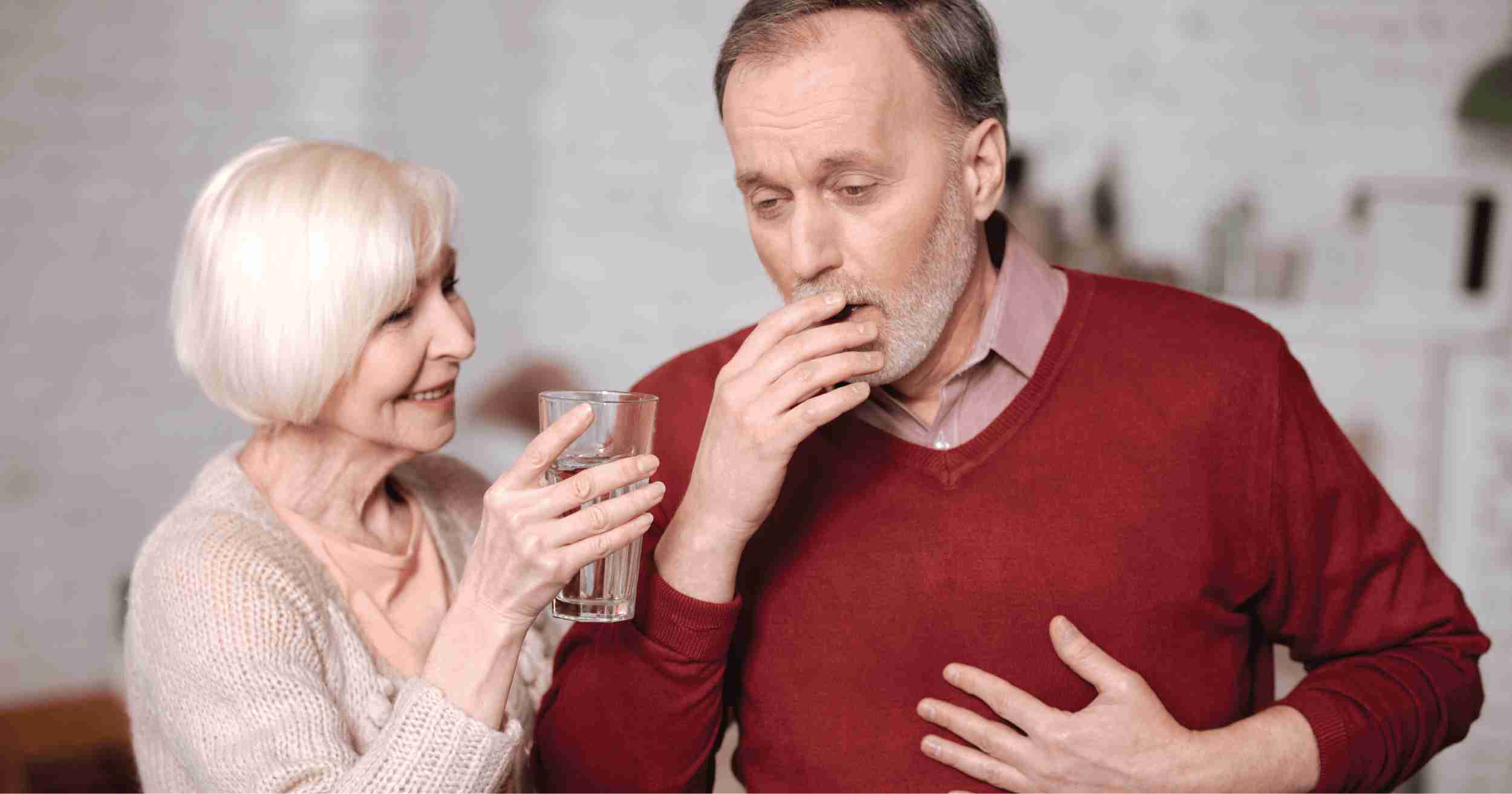 Persistent cough is not a disease in itself, but it could be a sign of something more serious.
You could have an infection that is weakening your lungs and producing lots of phlegm. Clearing the phlegm to stop the cough is just not enough. You need to reduce the inflammation of the lung airways and build a healthy lung to prevent recurrence. So you can talk more and cough less.