Are you coughing more than talking?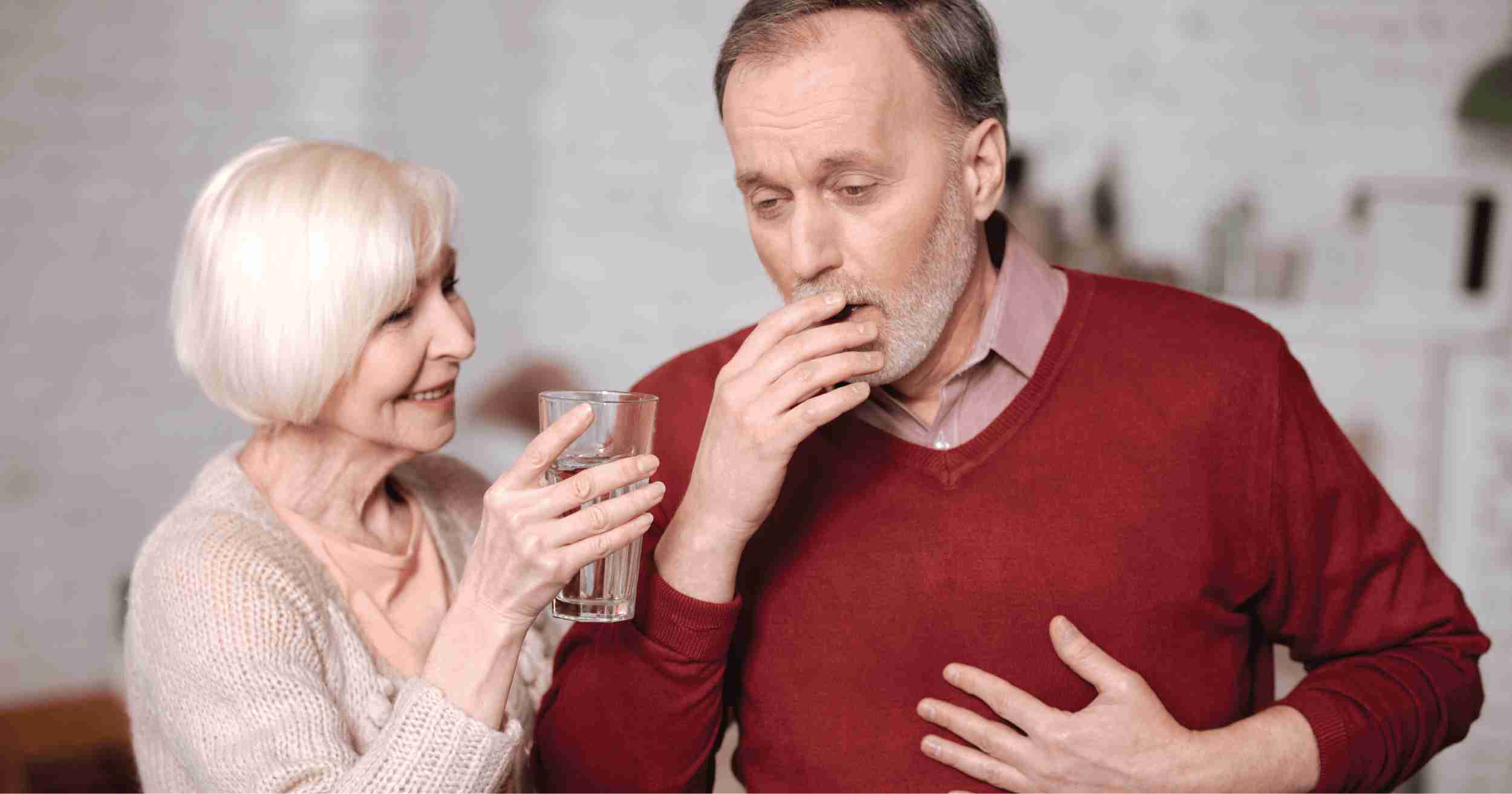 Persistent cough is not a disease in itself, but it could be a sign of something more serious.
You could have an infection that is weakening your lungs and producing lots of phlegm. Clearing the phlegm to stop the cough is just not enough. You need to reduce the inflammation of the lung airways and build a healthy lung to prevent recurrence. So you can talk more and cough less.
To learn how Fluimucil A helps you to clear phlegm, restore and strengthen your lung functions,
click here
.
Welcome to healthy lungs
Call your healthcare professional to find out what's causing your persistent cough.
Get free masks to protect your lungs with every purchase of Fluimucil 600mg from your favourite pharmacy from 1st July onwards while stocks last.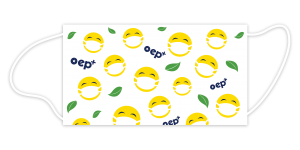 This is a medicine product advertisement: KKLIU 1385/2019, MAL 20014506X, MAL 20014507X, MAL 20001835X.